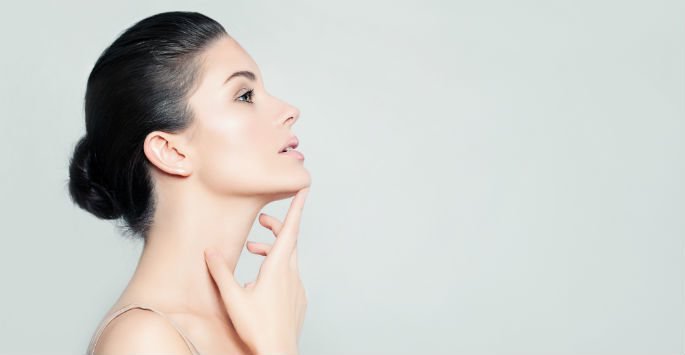 A HydraFacial is an amazing way to improve your skin health overall by increasing hydration, treating your skin's unique needs with customized serums and exfoliating to boost the production of new, healthy skin cells. This type of facial is easy and perfect for a variety of skin needs, particularly the needs of dry or aging skin. The treatments provide immediate results that you will be able to see before you leave the office. While it does not stop aging altogether, it can help your skin appear younger. Here are some reasons why you may want to consider this treatment.
Cleans the Skin
A HydraFacial starts with exfoliation to remove impurities from the surface of your skin. The wand gently exfoliates your skin manually and uses a mild vacuum device to remove impurities and dead skin cells. When your skin is clean and your pores are cleared, you will experience fewer breakouts and will notice that your skin has a healthy glow.
Improves Skin Tone and Texture
Once your pores are cleaned out, they will be allowed to return to their normal size. Smaller pores help your skin appear even and reflect light well. A HydraFacial is an excellent option for sensitive skin or for skin that suffers from acne or rosacea. It can clear up blemishes and minimize redness without any harsh treatments.
Improves Signs of Aging
HydraFacial treatments are particularly effective for aging skin. Whether you are dealing with dry skin, age spots or the beginning of fine lines and wrinkles, this simple treatment can wipe years of age from your face, depending on the situation. After exfoliation, serums filled with antioxidants and growth factors are used to hydrate and rejuvenate the skin. This serum improves the production of collagen and elastin in the area to fill in lines and wrinkles and buoy up sagging skin.
It Is Fast and Easy
A HydraFacial usually takes just 60 minutes or less. Even if you are a busy parent or employee, you can easily fit in an appointment around your other activities. Plus, because most people have no side effects, you can immediately return to work or errands without having to worry about red or irritated skin.
It Is Customizable
These treatments are easily customizable. Our skilled provider can choose among serums for anti-aging, dry skin, oily skin, acne, dull skin and much more.
While HydraFacial treatments are given at numerous clinics, the best place to get one is in the office of a trusted plastic surgeon. Contact us today to make an appointment at the Boston plastic surgery office of Dr. Joseph A. Russo and learn more about this amazing treatment!