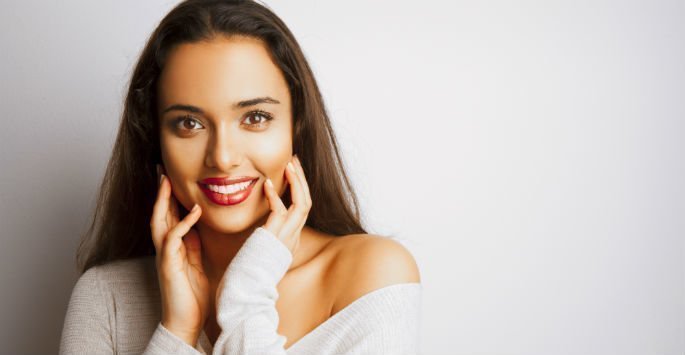 The human face is complicated in its design. Your face allows you to express so many emotions. There is unconscious communication between your mind, your heart, and your face. Most people do not have the ability to hide their emotions from the world. When people look at them, they know exactly how they feel and what they are thinking because it is written on their faces.
One of the first signs of aging is the development of dynamic wrinkles. Dynamic wrinkles are the wrinkles that appear when you make a facial expression. They are often seen on your forehead, around your eyes, in between your eyes, on your nose, and in the space between your nose and your lips.
When they are pronounced, dynamic wrinkles can make you look angry. This is especially true when you get what is referred to as the 11 lines. These are those two lines that form in the space on your brow right in between your eyes.
When a person genuinely smiles and when they are genuinely happy, it is natural for them to have some wrinkling along the side of their eyes. However, as you get older, that wrinkling can become pronounced, and it can give your face a hard appearance.
Botox is one of the safest and easiest ways to treat dynamic wrinkles on the face. It works by relaxing the contractions of the muscles in the treated areas. This can leave you with a smooth appearance, taking years off of the way you look.
Botox can be used safely on your forehead, in between your eyes, along the side of your eyes, around your mouth, and other areas on your face that have dynamic wrinkles.
Botox should be administered only by trained professionals. This is because of the complexity of your face. Relaxing the muscles in one area could cause the muscles in another part of your face to tense up.
For more information, you can contact our Boston plastic surgery practice today. We also proudly serve clients in Boston, New England, and the surrounding areas. We would be happy to discuss how Botox can help you revitalize your appearance, making you look and feel younger!
Our team specializes in a wide variety of procedures, including SculpSure, liposuction, Kybella, body contouring, eye surgery, and HydraFacial. Contact us today to make an appointment near Boston Botox may right for you!