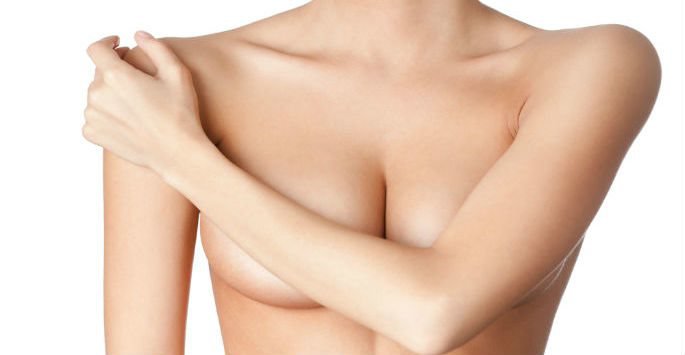 If you are thinking about breast augmentation Boston plastic surgeon, Dr. Joseph A. Russo can help you reach your goals. You can expect a personalized approach as the go-to board-certified plastic surgeon in the area tailors your procedure to fit your wants and needs. Dr. Russo understands that breast augmentation is all about making you happy. When you visit our office in Newton, you will be able to explore your options to help you to enhance your bust.
Place Yourself in Hands that You Can Trust
When you turn to Dr. Russo as your trusted plastic surgeon, you can have the confidence that comes with a plastic surgeon who has a great deal of experience in the field. Most importantly, Dr. Russo has the expertise and skill you want in performing breast augmentation. When you come in for your initial appointment, you and Dr. Russo can have a heart to heart discussion about your goals for your body. You will be able to talk about what size will make you happy as you consider how large your implants will be. You can also choose what type of implants you want. Let our board-certified plastic surgeon be your guide as you make all of the important decisions that revolve around your breast implant surgery.
Expect the Best in Care from Start to Finish
From the day you come in for your consultation until you have fully healed, Dr. Russo will be there for you. Think of Dr. Russo as a partner in helping you to make your bust look its best through breast augmentation. Whether you have lost weight, gone through pregnancy, or simply have always been unhappy with the size of your bust, you can change your situation with help from Dr. Russo in the Boston/New England area.
Make Your First Appointment with Dr. Russo Today
They say a journey of a thousand miles begins with a single step. Take that step by picking up the phone to set up an initial consultation at the office of Joseph A. Russo, MD in Newton. Meet our doctor and learn more about what breast augmentation surgery will mean for you. It all begins with the choice to meet our surgeon and talk about what you want for your body. We strive to provide you with one of the best breast augmentations Boston has to offer. Contact us today to schedule a Boston plastic surgery consultation and get started.