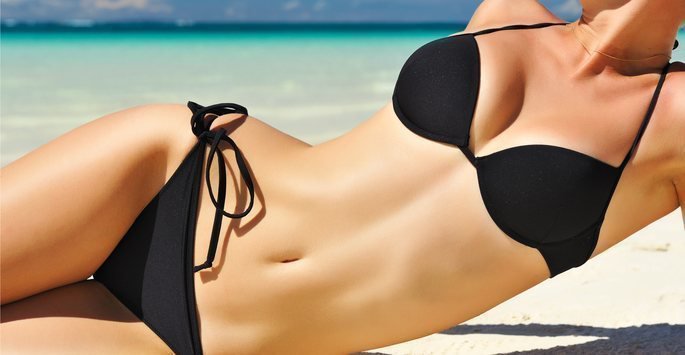 When it comes to breast augmentation, you have many choices. Gummy bear implants are one option that can give you promising results. As you consider your alternatives for enhancement surgery, find out what breast augmentation with gummy bear implants can do for you.
Experience the Gummy Bear Implant Difference
When you are choosing breast implants, you want to get it right the first time. You want implants that are a size that works for you. You also want to consider the shape of your implants. Gummy bear implants are a type of silicone implant that consist of an extremely cohesive gel. They will hold their form while you are laying down and when you are standing up. If you are an active person, you can count on breasts that always look perky. If you are looking for more definition and you want the size of your breasts to be stable no matter what you are doing, think about breast augmentation with gummy bear implants.
Why Choose Gummy Bear Implants?
If you opt for gummy bear implants, you don't have to worry about leakage. Your implants will be durable, maintaining their shape over time. You'll have a defined shape to your breasts that will make them look good in your bra, your favorite clothing or when you choose not to wear anything at all. You can give yourself the bust of your dreams when you allow our plastic surgeon to use gummy bear implants for your breast augmentation surgery.
What Happens During Breast Augmentation Surgery?
When you have breast augmentation with gummy bear implants, you'll need to make sure you choose the proper size implant for you. You'll also need to make other important decisions regarding your surgery. During the actual procedure, your implants are skillfully inserted. Expect some downtime afterwards. Once you have recovered, you will be able to enjoy what gummy bear implants can do for you.
Learn More About Breast Augmentation with Gummy Bear Implants
If you are thinking about gummy bear implants, the team at the office of Joseph A. Russo, MD is your best resource. Set up a consultation at our office in Newton to find out more about this exciting addition to the world of breast implants. Our plastic surgeon can evaluate the current size of your breasts and help you to choose the optimal size and type of implants for you. Talk to Boston plastic surgeon, Dr. Joseph Russo to learn what kind of difference gummy bear implants can make for you.
Are you located in the Boston or New England area and are interested in breast augmentation with gummy bear implants? Contact us today to schedule a consultation to learn more!