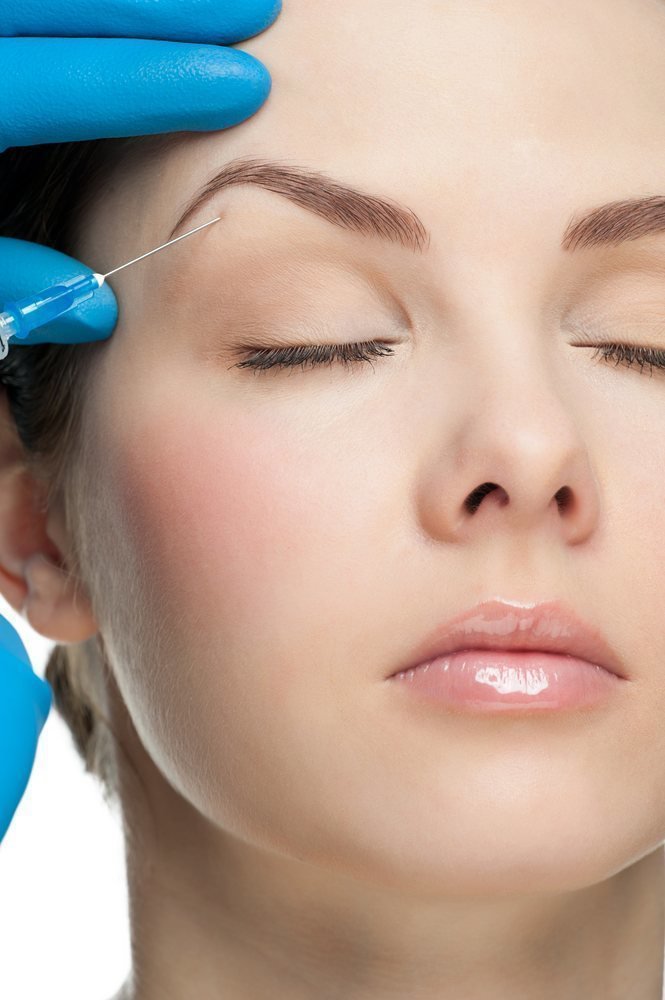 The contribution of science and technology has been marvelous in the field of medicine. During the old times medicine was considered as a field of prevention and cure, but now it has made great advancements in the areas of cosmetic surgeries. All these procedures and innovations are designed in a way which gives the recipient a fresh and compelling look.
Among plastic surgery procedures, the brow lift procedure has become widely accepted and used all over the world. Dr. Russo has also equipped the clinic with the perfect plastic surgery procedures to let the patients enjoy a very charismatic look.
Brow lifts procedure:
Brow lift is an exclusive treatment for all those who are fed up of the wrinkles and lines appearing at forehead area or under the eyes. There are two major approaches to the brow lift procedure:
Surgical: In the surgical procedure, the non obvious incisions are made in the hairline area. This injection causes the underlying are to uplift. In some cases patients think it to become major surgical procedure; however, it is a minimally invasive surgery in which the incisions are very small. Moreover, recent technology has made the procedure painless and friendly for the patients.
Non surgical: In the non surgical procedure the sound waves are directed into the skin, which causes the brow and forehead area to give a young and rejuvenated look. This technique is noninvasive and causes tissue tightening.
With the passage of time, facial skin and eyes start drooping causing us to have older look. But as brow lift procedures have shown positive and fruitful effects, many people are now using this procedure for getting a fresher and younger look.
Brow lift has been used and admired by a number of people all over the world. The procedure is also liked because of the highly effective results. Joseph Russo, M.D, F.A.C.S is certified for many kinds of plastic surgery procedures, including the brow lift.
Get your Boston plastic surgery appointment with Dr. Russo to make your brow lift a perfect success.