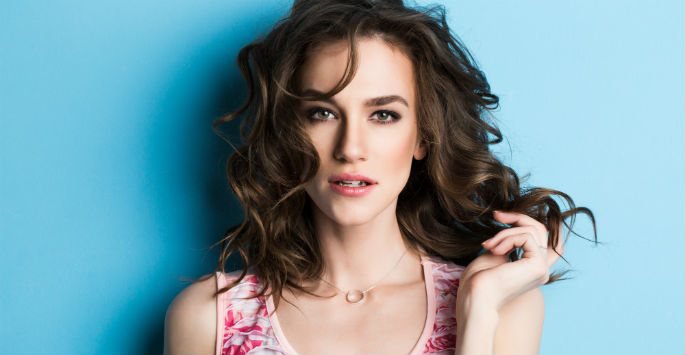 One of the first areas of your face that will show signs of aging is the areas around the eyes that usually makes its appearance when a man or woman reaches a certain age. Sometimes the eyelids will begin to sag, giving you a constantly tired appearance. If you are tired of looking at these signs of aging exhibits in the mirror, it may be time to consider cosmetic surgery. Also known as blepharoplasty, eyelid surgery can give you not only a new fresh appearance of the face but help you look years younger.
What is Eyelid Surgery?
Medically, it's called blepharoplasty. At our office in Boston eyelid surgery is done by essentially removes all of the excess skin and pockets of fat from the upper and lower eyelids. This will tighten and lift the eyelids to give you a more alert and youthful appearance. It may also help your vision if your eyelids were sagging into your line of sight.
What Can Eyelid Surgery Treat?
Eyelid surgery can remove bags from under your eyes, reduce the look of wrinkles, and help you look more awake. The procedure can also reduce vision problems and give you an overall younger appearance.
What Can I Expect?
When you come in for your consultation, our eyelid surgery Boston specialist will evaluate your eyelids. From there, you will be asked questions about medical history and what your goals for the surgery are. Our eyelid surgeon will explain the surgery and let you know what it can and cannot do. Some people combine eyelid surgery with other procedures, such as a face or neck lift, to get a more youthful appearance. Whatever you decide, our team is here to inform you of your options and guide you through the process of choosing one.
When Can I See Results?
After your procedure, you will be given post-procedure instructions to help you recover. Most patients begin to see results about one week following the surgery, though this will vary from patient to patient.
If you are ready to reverse the signs of aging, eyelid surgery may be the best option for you. At the office of Joseph A, Russo, MD, our goal is to help you look and feel like your best self. If eyelid surgery is the way to achieve this, contact us today to schedule your Boston plastic surgery consultation.