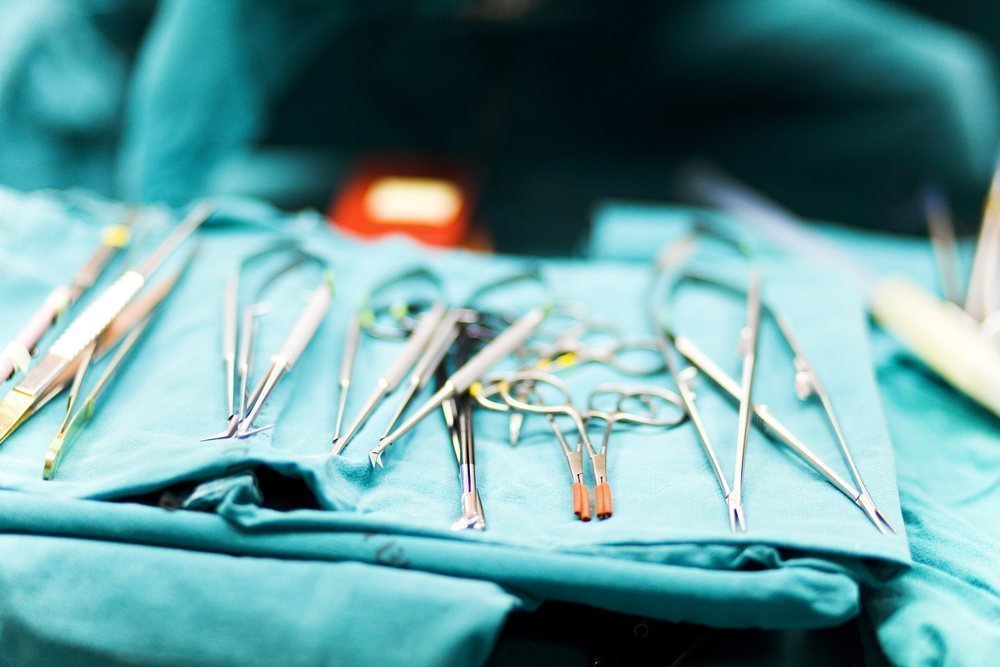 It is true that plastic surgery can change your life. The experience can be overwhelmingly positive, giving the patient a new lease on life. It is a decision that should be made after careful thought and consideration. Many people think and dream about having plastic surgery to repair or enhance a feature of their body for many years before taking any action. No matter how long you wait, from the time you start thinking about it to the time you have the surgery, you should always get every detail you need to make sure you feel comfortable moving forward.
Before you have surgery of any kind, your doctor will examine you to make sure you are healthy enough for the procedure. This is one of the ways that surgery can be life-changing. Unless you are getting surgery for a problem with obesity, your doctor will require you to be in top physical health.
One of the first things you should do is quit smoking. Smoking makes your entire body run a higher risk for even the mildest of complications. Do not excessively drink. Alcohol can disrupt the chemicals in your body and create additional problems. You might want to quit drinking completely before the surgery.
Another concern you might have is your eating habits. Consult a nutritionist if you feel it is necessary. These are ways that your life may need to change and each suggestion will make you healthier than you were before.
Discuss all the risks with your surgeon. Get the low-down on any complications that might come up during the surgery or during recovery. You want to know what to watch out for. Ask about medications you may need to take and the amount of pain you might be dealing with. Follow all of your doctor's recommendations and instructions so that you will recover as quickly as possible. Once you have undergone successful surgery, you will feel as if your life has changed for the better.