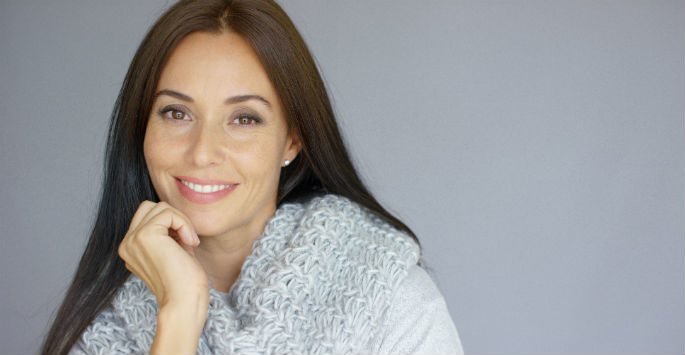 When it comes to having any kind of surgery performed, and especially cosmetic surgery, the thing that you are most likely interested in is knowing the kind of results that you can expect. If you are having something done in order to improve your appearance, you want to know if it is really going to do that. Thankfully, the techniques that are used in cosmetic surgeries today are advancing quite rapidly. This is good for the clients. And the technologies that are used are also advancing, which means that you are able to get a very realistic idea of what the treatment can do for you before you even have it performed. One procedure that has the potential to produce some truly incredible results is eyelid surgery, especially when it is performed by a trusted, board-certified eyelid surgery Boston expert like Dr. Joseph A. Russo.
Many individuals are suffering from excess skin around their upper and lower eyelids. There are some people who have excess skin that is hanging so much on their upper eyelids that it blocks their vision. When eyelid surgery is done in order to help a person in this situation, the surgery is done for medical reasons. When it is done because a person does not like the way they look with all of that extra skin, it is done for aesthetic purposes.
It is understandable why a person would want to have eyelid surgery performed in order to improve their appearance. Unfortunately, when a person has a lot of excess skin on their upper and lower eyelids, it causes them to look tired. When others think that you are tired all of the time, they may constantly ask you if you are not feeling well or if you need to get some rest. This can be very annoying and disheartening.
When it comes to all cosmetic treatments, our skilled plastic surgeon strives to make it look like the person never had a procedure performed. Just like you, he wants natural-looking results that are subtle.
We warmly invite you to make an appointment at the office of Boston plastic surgeon, Joseph A. Russo, MD in Newton, MA to see if a blepharoplasty can benefit you. Dr. Russo and his team of professionals serve clients in the Boston/New England and surrounding areas. We strive to provide one of the best blepharoplasty Boston has to offer. Contact us today to schedule a consultation!