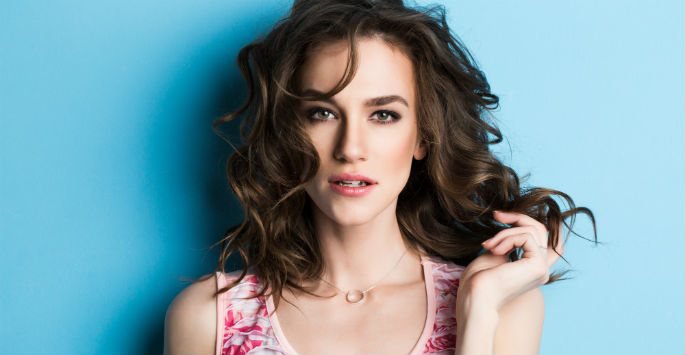 Sagging or drooping eyelids can really alter your overall appearance in a negative way. They can make you look old and tired, and the condition can even affect your ability to see clearly. Drooping eyelids are a result of gravity, poor skin support, and fat deposits under the skin. At our office near Boston eyelid surgery to correct this problem is known as blepharoplasty.
The eyelid surgery is actually very simple and can usually be performed as an outpatient procedure. During the procedure, excess fat may be removed. The skin is then pulled a bit, similar to what happens during a facelift procedure. The result is smoother eyelid skin and a raised appearance that creates a more attentive, natural eye posture.
Candidates for Blepharoplasty
The ideal candidate will be a mature adult experiencing wrinkling and sagging of either the upper or lower eyelids. The fat accumulation in the lower lid creates a thick sag, and this results in unnatural shadowing. If the upper eyelid is drooping, the lashes also sag. If this sounds like you, eyelid surgery can help.
How We Perform the Surgery
First, we will consult with the client. We want to examine the lids closely to determine whether fat removal will be sufficient to correct the problem. In some cases, we will have to stretch the eyelid skin a bit. We may also decide to remove or reposition a bit of muscle tissue. We will design a customized surgery that will result in a balanced eye posture. Removal of fat in the wrong places can cause the eyes to look slanted or tilted, and so a thorough examination is required so that we can plan the procedure accordingly.
After a full recovery, the eyes are now more attentive in appearance, and the sags are gone. The facial features will also appear more balanced. Properly performed, blepharoplasty yields results that can last for multiple years.
Drooping Eyelids? Talk to Us!
Dr. Joseph A. Russo and his team in Newton, right outside Boston, can give you all the information about how blepharoplasty can enhance the appearance of your eyes. We'll give you realistic outcome predictions and answer any questions you may have about eyelid surgery. We strive to provide one of the best eyelid surgery Boston has to offer, so contact us today to book your Boston plastic surgery appointment!