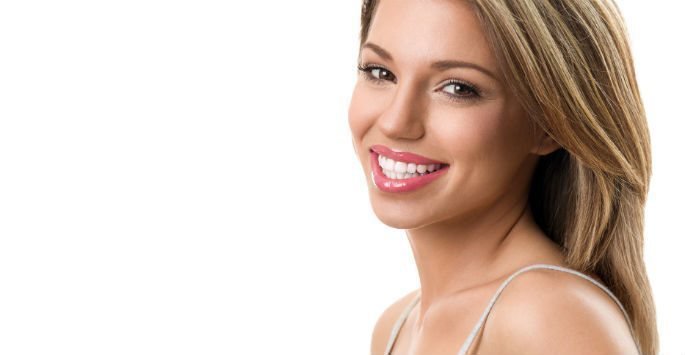 Juvederm has made a name for itself as a reliable, safe and effective dermal filler. They have created a wide range of products designed to address specific problems that people have. One of their more popular products is Juvederm Voluma XC. This product is designed to help people add fullness to the middle part of their face. It is used to make your cheeks and the areas around your nose look plumper and younger. It has the ability to give you an overall refreshed look.
At our practice near Boston Juvederm Voluma XC is offered as it is a product that uses hyaluronic acid as the primary ingredient. Hyaluronic acid is something that your body makes naturally. It is the product that your body uses to retain moisture in your skin. One of the unique qualities of hyaluronic acid is that it has the ability to hold more than 1,000 times its weight in moisture. For this reason, when you are injected with hyaluronic acid, you not only get the immediate plumping results from the filler, but you also have continued results that come from the hyaluronic acid. Juvederm Voluma XC is a powerful tool to help combat some of the visible signs of aging.
There are two things to remember about Juvederm Voluma XC. First, it has been approved by the FDA. This means it is safe and effective. Second, the results produced by this product are said to last for up to two years.
Juvederm Voluma XC is thicker than some of the other products with the Juvederm name. This is beneficial because the product stays in place, it will produce results for a longer period of time and it is injected a little bit deeper into the face.
People who use this product do so because when they look at themselves in the mirror, they do not like the way that their cheeks look hollow, flat, or indented. When they smile, they want their cheeks to be soft and round. Additionally, lengthening tear troughs can make a person look prematurely old. All of these things can be addressed with Juvederm Voluma XC.
Juvederm Voluma XC is a powerful tool that can improve your appearance. A nice thing about using this product is that people are going to realize that you look more refreshed, but they will not realize that you had work done. To see how this injectable can benefit you, make an appointment at the Boston plastic surgery office of Joseph A. Russo, MD. Dr. Russo happily serves the Boston and surrounding New England areas. We strive to provide you with one of the best Juvederm Voluma XC treatments Boston has to offer, so contact us today to request a consultation.