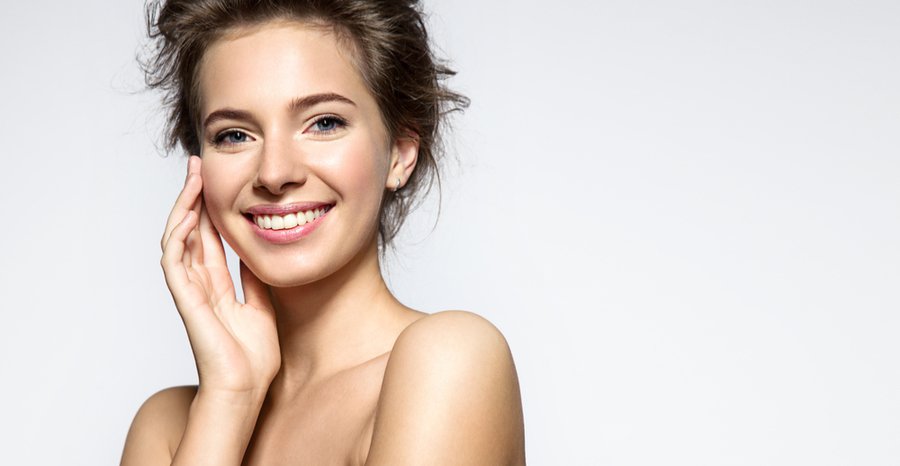 It's impossible to miss the buzz that Botox is currently creating in the cosmetic industry. At our office near Boston Botox is offered because it is an FDA-approved treatment that has the ability to erase fine lines and wrinkles around the mouth and eyes, and at the brow. With these injections, dynamic wrinkles like crow's feet and frown lines can be minimized. Best of all, these procedures are entirely non-surgical and they do not entail any special aftercare or downtime. With all of these and many other benefits to gain, you may be wondering if Botox is right for you.
Designed for the Treatment of Dynamic Facial Wrinkles
The surest way to determine whether you're a qualified candidate for Botox is by scheduling an in-office consultation. This will give us a chance to study your skin, identify your level of facial aging, and understand your cosmetic goals. Botox works by relaxing tension in the expressive, facial muscles that are responsible for the formation of dynamic wrinkles. It accomplishes this by blocking nerve signals that are in charge of controlling these muscles. As such, it is not an effective solution for deep facial creases. These are commonly referred to as static wrinkles, and they're caused by diminished collagen production and general volume loss. Static facial wrinkles are far more responsive to both dermal filler injections and other surgical procedures.
Combination Treatments
Most people gradually develop a combination of both dynamic and static wrinkles. In these instances, Botox injections can be used to relax facial creases caused by underlying tension, while injectable fillers can be used to restore lost volume. These combination treatments are incredibly popular.
Your General Health and Botox
Although Botox is non-surgical, it is still an unsuitable treatment for certain people. That's why a consultation is so important. If you are interested in this popular procedure, make an appointment at the Boston plastic surgery office of Joseph A. Russo, MD to learn more. This treatment is incredibly popular with our clients in the Boston/New England areas. We work hard to provide you with one of the best Botox injections Boston has to offer. Contact us today to book a consultation at our office!