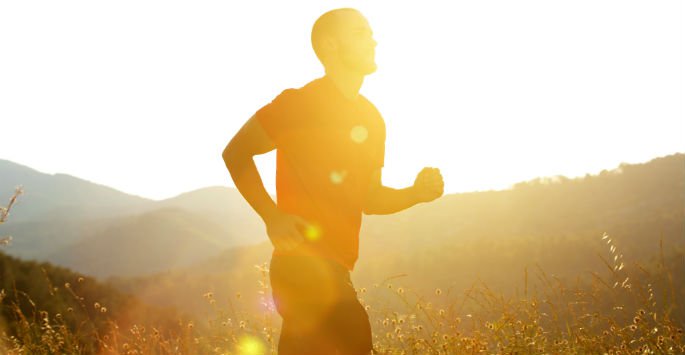 The HCG diet is a form of medical weight loss. It involves dropping your calories down to such a low number that you should have medical supervision. Your allowed calorie intake for the day could be as low as 500 calories, depending on the situation. You can manage to get by on such a small amount because you will have HCG injections. These injections contain human chorionic gonadotropin. This hormone is present in both men and women, but its production spikes to much higher amounts when a woman is expecting. When this hormone is used under the supervision of a doctor while it is injected into a patient, it is effective in suppressing hunger. It is also considered beneficial to metabolism, making it more effective. As fat is burned away on the HCG diet, muscle mass remains intact. While it works when it comes to taking off the weight quickly, this diet should only be allowed under a doctor's supervision with regular visits to monitor a patient's progress.
Is the HCG Diet the Best Choice for You?
This HCG diet is typically advised for patients who have tried everything to lose weight without success. This is especially helpful to anyone who has watched their weight go up and down over the years without any consistent results. If you want to take the weight off and make sure that it stays off, this diet can point you in the right direction.
One of the best reasons to go with the HCG diet is that it works quickly. You will see the results. Other diets move at a slow pace. With the HCG diet, you will watch the pounds melt away quickly. Once you have reached your goal, you can embrace healthy habits that will keep you on track. If you want to feel good about your body and the way that you look, the HCG diet can take you there.
Talk to Our Doctor About the HCG Diet
If you have had enough with the diet roller coaster and you want something that will give you good results, the HCG diet in Boston could be right for you. Begin by talking to Boston plastic surgeon, Dr. Joseph A. Russo and his team in Newton. Dr. Russo proudly serves clients throughout the New England/Boston areas. We strive to provide one of the best experiences for HCD Diets Boston has to offer. Contact us today to book a consultation and learn more!