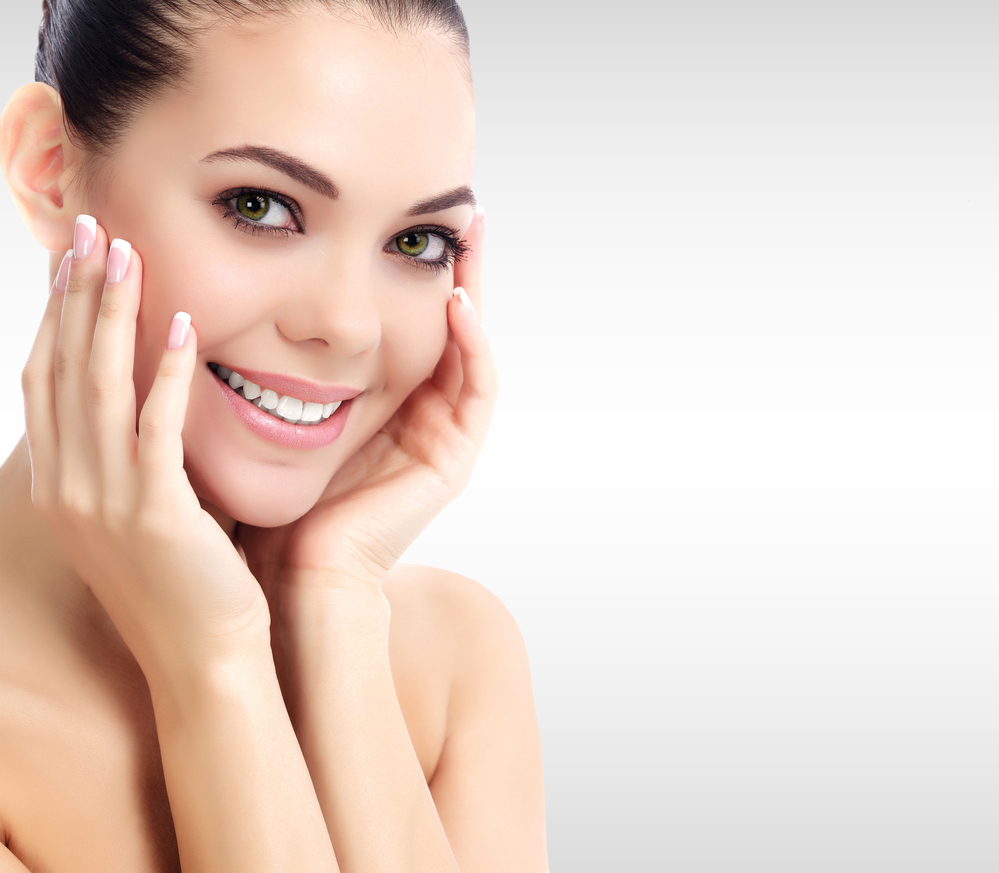 Thanks to many celebrities and politicians, Botox has become a popular cosmetic treatment the world over. If you'd like to improve your appearance to look younger, you may get work done on your face. Boston plastic surgeon, Joseph A. Russo is eager to share the following tips to help you decide whether Botox in Boston is good for you.
Reduces Migraines
Recent studies have revealed that Botox can ease tension in muscles. When used on the neck, shoulders, and forehead, it can minimize the occurrence and severity of migraines. If you suffer from migraines and want to improve your appearance, this FDA-approved treatment can help you kill two birds with one stone.
Provides Non-Surgical Wrinkle Correction
Facial lines and wrinkles forming around the eyes can make you look unhappy and tired, even when you're having the time of your life. Botox injections help to relax brow muscles to make the forehead look younger and more cheerful.
These injections can smooth out fine lines on your face to make you appear more attractive.
Botox Offers Natural-Looking Results
Many people are receiving Botox injections every day. However, it might be difficult to identify those who've had this treatment because they have a natural appearance after treatment. Sometimes the only difference is that they look more refreshed and younger than they did before.
If you want a cosmetic treatment that will give you a natural look, Botox might work for you.
Treats Hyperhidrosis (Excessive Sweating)
Many people suffering from hyperhidrosis (excessive sweating) often feel embarrassed when sweat patches appear on their clothes. A visit to our clinic near Boston Botox can help resolve the issue.
To reduce the activity of your sweat glands, your clinician can inject botulinum toxin in your palm or underarm. This treatment will help your body regulate perspiration for 6 to 12 months after which you can get more injections.
Stops Eye Twitching
Since Botox relaxes muscles, it can help stop eyelids from twitching. Many plastic surgeons have also used Botox injections over the years to treat Amblyopia (lazy eye).
Eases Muscle Pain
Botox reduces the appearance of wrinkles because it prevents the contraction of muscles. Therefore, the treatment can help treat muscle pains caused by arthritis and other conditions associated with painful muscle contractions.
You should try out Botox in Boston if you want to reduce the soreness in your body and improve the quality of your life.
Delivers a Brow Lift
A drooping brow line can make you appear less attractive. You can have Botox treatments if you want to improve the appearance of your eyebrows. Our doctor will inject botulinum toxin in the muscles between your brows. This treatment will tighten these muscles to give you a good forehead lift.
Contact Us Today
If you want to know more about the benefits of Botox or if it's right for you, get in touch with the experts at the office of Joseph A. Russo in Newton, MA. Call us or email us today to schedule a consultation.