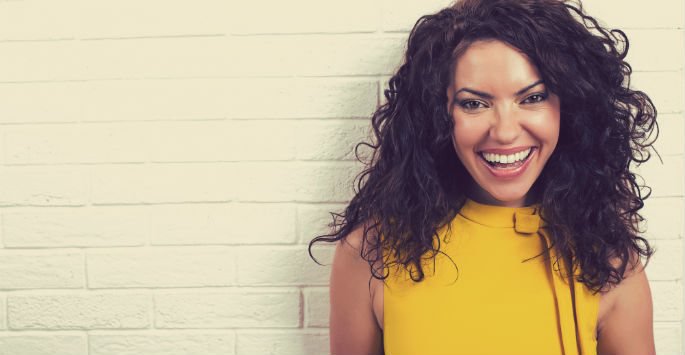 If your face is displaying signs of fine lines and wrinkles and lost facial volume, you are not alone. These common symptoms of the natural aging process will appear sooner or later if you are fortunate enough to live a long life. However, they can also appear prematurely in some individuals who are susceptible to early skin changes due to genetics or exposure to the environment. If your skin is giving you fits because of problems like these, you are likely weighing your options. Many people choose surgery to enhance their skin because of the dramatic effects they see among those who have had plastic surgery. Others find themselves looking for non-surgical facial rejuvenation treatments like Juvederm.
Skin Aging
In order to find ways of reversing skin aging, scientists had to first learn what causes aging in the first place. It turns out that one of the main culprits is skin that has become prematurely depleted of certain substances like hyaluronic acid (HA).
Hyaluronic acid is a component of your skin that has an attraction for water molecules. In fact, it is able to hold many times its own weight in water. This fact means that this special substance acts like a sponge inside of your skin. Think of a water balloon. When it is full of water, its surface is round and smooth. When water is released, it becomes flatter and more wrinkled. This is what happens to your skin when it runs low on hyaluronic acid.
Juvederm
Juvederm is a type of dermal filler that is contained within an injectable gel. We are able to inject it into your face to help correct certain types of lines and wrinkles. Juvederm works by replacing the hyaluronic acid that your skin has lost due to environmental exposure or the aging process. At our office near Boston Juvederm has been found to be effective for up to one year. Of course, your results may vary somewhat based on your individual genetics, diet, and lifestyle, among other factors.
Juvederm is the only filler containing hyaluronic acid that has been found to last up to a year for facial rejuvenation. The special manufacturing process produces highly concentrated cross-linked HA that offers superior, long-lasting results. The gel flows very smoothly and creates a soft, natural look and feel.
Getting Started with Non-Surgical Facial Rejuvenation
If you live in Boston or the New England area and are interested in non-surgical cosmetic treatments, get in touch with the office of Joseph A. Russo, MD in Newton. We can help you determine if a treatment like Juvederm can work for you. We work hard to deliver the best Juvederm Boston has to offer, so contact us today to schedule a Boston plastic surgery consultation!