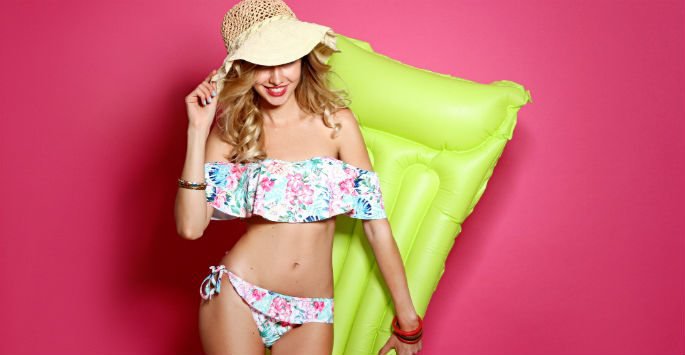 When it comes to stubborn body fat, it's a problem no matter where you go. It's no surprise that liposuction is popular in Boston and elsewhere. It's a procedure that has been around for nearly fifty years, helping people to contour their bodies. If you have reluctant fat that doesn't want to go away, consider the advantages of liposuction. It's a simple way to eliminate stubborn fat when your own efforts haven't been enough to give you the results that will make you happy with your physique.
Understanding How Liposuction Works
Liposuction is a common procedure that involves the skillful removal of stubborn fat. Thanks to advancements in modern technology and cosmetic procedures, our team near Boston has access to the latest and greatest innovations, including tumescent and ultrasound-assisted lipo. Typical treatment areas include the upper arms, the thighs, the buttocks, and the abdomen. Once the fat is removed, it is permanently eliminated. It leaves the treated area looking firmer and smoother.
Why Choose Liposuction in Boston?
When you place yourself in the talented hands of our Boston liposuction specialist, you can finally get rid of that pesky fat that has been giving you such a problem. If you have worked hard to get in shape only to be disappointed by trouble spots, liposuction can eliminate the problem.
It is important to understand that this is not a weight-loss procedure. You should already be at the weight you want to be. Liposuction is intended to help you with body contouring. It is beneficial if you have already lost weight and only struggle with deposits of resistant fat. You may want to think about liposuction after you have endured the changes that come with pregnancy. After you have had children, you may really struggle to get your body back to your pre-baby shape. Liposuction may be the best choice for you when you work out all the time, but you still can't get your body to cooperate when it comes to eliminating stubborn fat.
Learn More About Liposuction
If you think that liposuction is right for you, get in touch with our team at the office of Boston plastic surgeon Joseph A. Russo, MD. During your consultation for liposuction we will review your health and medical history and discuss your goals for your body. If you are a good candidate for liposuction, our talented plastic surgeon can help you to get your ideal figure. Contact us today to schedule a consultation at our office!