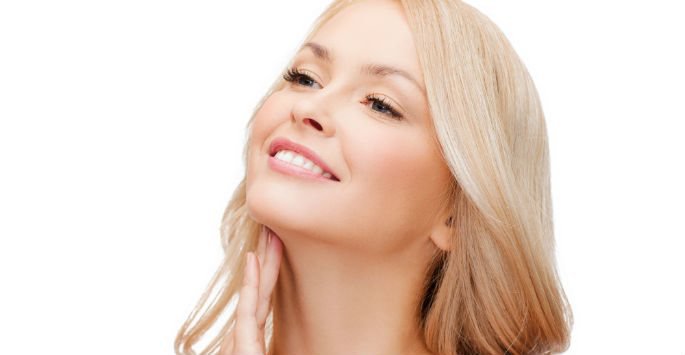 If your facial skin is beginning to show the usual signs of aging, primarily sagging, drooping and horizontal creases, a facelift may be just the procedure you need to restore a more youthful appearance. Many adults find that treatments such as injections, resurfacing and light therapy, while beneficial, can only do so much to solve problems like fat deposits around the jawline and drooping cheeks. A facelift is an effective procedure that lifts and tightens the skin on the face to make you look naturally younger. Results can last for many years with this procedure. We offer professional consultation services for those who would like more information.
Good Candidates for a Facelift
Many clients are satisfied with non-invasive treatments until they reach the age at which these treatments no longer provide them with satisfying results. This is because, over a long period of time, fat deposits beneath the facial skin cause sagging, particularly along the jawline. Other problems include large folds beneath the eyes or adjacent to the corners of the mouth. Individuals with these problems can likely benefit from a facelift because the procedure involves not only the repositioning of the skin but also the removal of excess fat or muscle tissue.
What to Expect
A facelift will begin by first meeting with our board-certified plastic surgeon. During this consultation, you will get to speak with Dr. Russo about your main concerns and cosmetic goals. After determining that the procedure is right for you, he will then begin to tailor the procedure to meet your needs.
A traditional facelift can improve the appearance of the skin on both the face and the neck. While each procedure is personalized for each patient, the process generally consists of removing loose, excess skin, tightening the facial muscles, and repositioning the skin to a more youthful position. Many patients choose to combine this surgery with other procedures such as a brow lift to provide even better results.
Long-Lasting Results
The result of a facelift, which pulls the skin upward so that it is tauter, is smoother facial skin without visual sagging or folding. When properly performed with our Boston facelift surgeon, a facelift can yield results that last for years. You should only choose to undergo this procedure with a board-certified plastic surgeon like Dr. Russo, who consistently stays at the forefront of cosmetic medicine to provide his Boston patients with exceptional results.
Look Your Best After Facelift Surgery
A facelift can indeed take years off your appearance, and only regular cleaning and special skincare are needed to maintain this more youthful appearance. The office of Boston plastic surgeon, Joseph A. Russo, MD proudly serves Boston and New England with the highest level of cosmetic care. We strive to provide one of the best facelifts Boston has to offer, so contact us today to find out how this procedure can help restore your confidence and self-esteem.