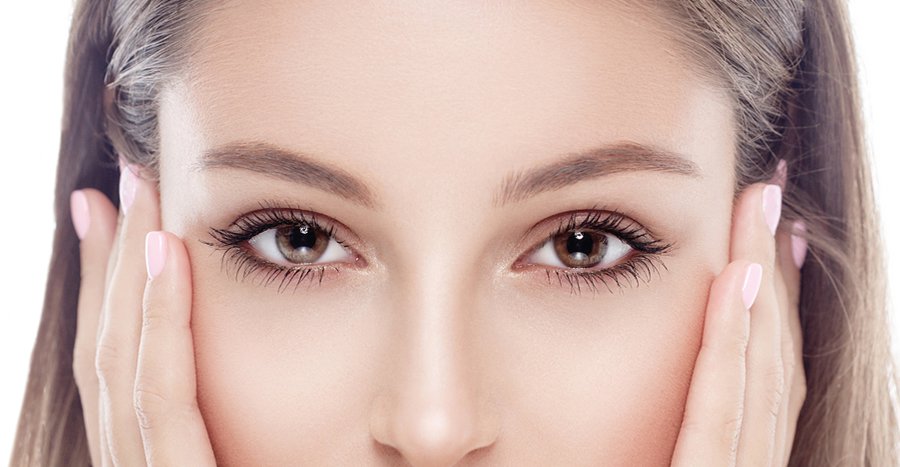 Do you wish that you had more attractive eyebrows, but you're not really sure where to turn? Did you know that you could actually love the shape of your eyebrows? At our office in Boston microblading is offered to help you!
Microblading is a type of tattoo that is semi-permanent. It can be used to help reshape your eyebrows. During the treatment, a small amount of pigment is deposited underneath your skin. This treatment is perfect for individuals who were born with less than stellar eyebrows or those who over time have watched as their eyebrows have gotten a lot thinner.
There are a lot of benefits to microblading treatment. The first benefit is that it can help an individual who has thin or no eyebrows to look as if they have a full set of natural eyebrows.
A second benefit of the microblading treatment is that you do not need to worry about making up your eyebrows every single day. If you are a person who has eyebrow goals, microblading is probably right for you. You will wake up every single morning with perfect eyebrows. You will not need to worry about using makeup, tweezers, or any other apparatus to make your eyebrows look good.
The awesome thing about microblading is that it can help individuals who lost their eyebrows completely as a result of chemotherapy, alopecia, or other health conditions. You will walk out of our office in Newton with what looks like a full set of eyebrows.
Before the treatment begins, the aesthetician working on you will ask you what your eyebrow goals are. Based on that, we can customize the treatment based on your wants and needs.
For most people, the microblading process has been a game-changer. If you want to love the look of your brows, make an appointment at the office of Boston plastic surgeon, Joseph A. Russo, MD to see if microblading can work for you. We work hard to provide you with one of the best microblading Boston has to offer. Contact us today to book a consultation with us in Boston!