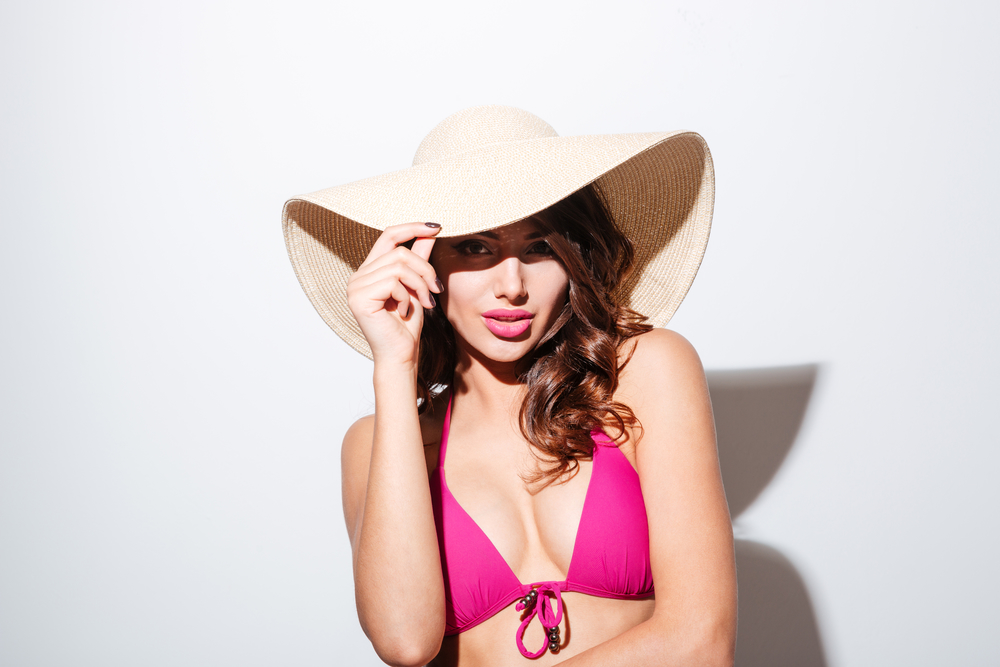 It's a popular notion and desire for a woman to have full and large breasts. From the time a young girl reaches her teens, it is only natural for her to look forward to the gifts and talents of being a woman. However, some of us weren't born with the genes for the feminine curves we wished for. Because of this natural looking breast implants have become such a popular procedure. Board-certified breast implant Boston plastic surgeon, Joseph A Russo in Newton, MA. is offering his services in this area to you. To help you decide if this is a procedure worth your time, we have provided answers to some of the most commonly asked questions on the subject.
What Types Of Implants Are Available?
Natural-looking breast implants are currently available in three different kinds. As with any choice, each will have its own set of pros and cons. Dr. Russo may suggest one certain kind for you based on several reasons including your body type, health, and your desired results. We currently offer:
Silicone implants – these implants prevent leakage, keep their shape and are made with new gel formulas
Saline implants – these implants are filled with a sterile saline solution.
Gummy Bear implants – these implants are filled with silicone solution that is much more gel-like and has a consistency that does not flow to allow for more natural looking breast implants.
How Old Do I Have To Be?
According to the current FDA regulations, you should be at least 22 years old before you can receive breast implants. Although there is not a scientific basis for this and some natural-looking breast implants, such as the saline ones, can be done if you're 18 or older.
Should My Implants Be Placed Over Or Under The Muscle?
The answer to this question depends greatly on what type of implants you're going to receive. Saline breast implants have been known to look very natural when they are placed below your pectoral muscle. However, silicone breast implants tend to have better and more natural results when they are placed over the muscle and under your breast tissue. There are other things to consider as well. The size, shape, and type of implant will all help breast implant Boston plastic surgeon Dr. Joseph A. Russo and yourself decide on the absolute best placement for you.
Will Breast Implants Give Me More Cleavage?
This fully depends on the shape and size of your chest. If your breasts are located far apart, the implants will give you more fullness but not change the proximity to each other. However, if you have breasts that are close together due to the narrowness of your chest then natural looking breast implants will most definitely provide you with more cleavage.
Will My Natural Looking Breast Implants Need To Be Replaced?
No natural looking breast implants are designed to last for a long time. It is a common misconception they will need to be replaced. The only case when you may need your implants to be changed is if there are complications, a rupture, or deflation. However, this is uncommon.
If you have been considering getting natural-looking breast implants, then call the professionals at the office of Boston plastic surgeon, Joseph A. Russo in Newton, MA for an initial consultation today.