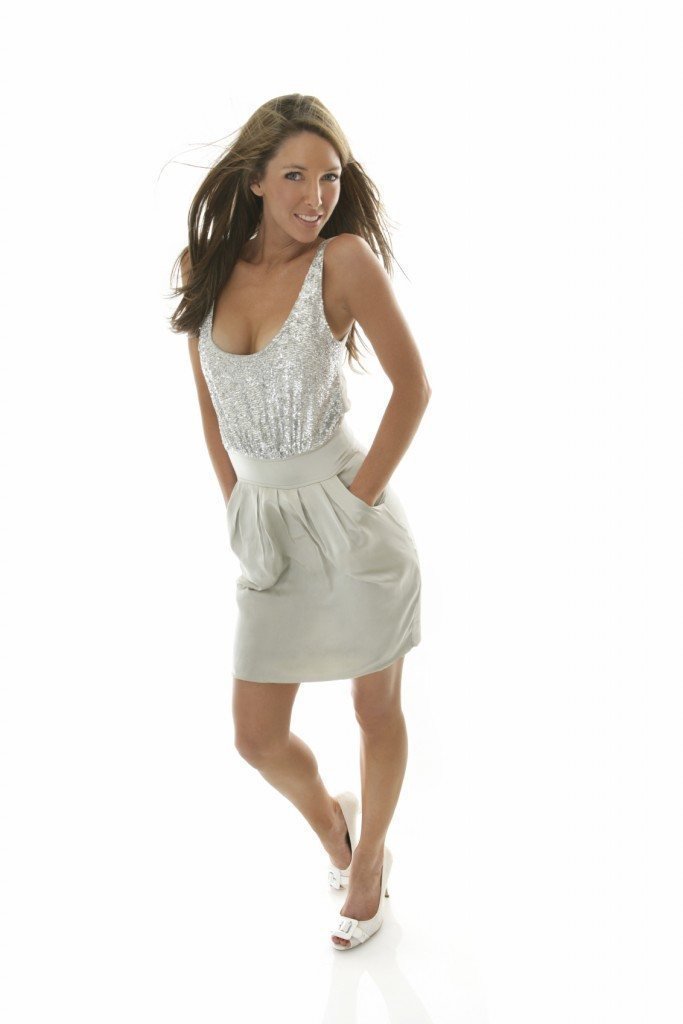 Dr. Joseph Russo and his highly experienced team of plastic surgeons bring a range of cosmetic surgical services and products to the Massachusetts area. We offer cutting edge procedures and revolutionary skincare products that have been tried and tested over time.
Our services include:
Conveniently located in Newton Centre, right outside Boston our facility is aimed at fulfilling your cosmetic needs. Our staff consists of medical aestheticians and laser technicians who are well qualified and experienced.
Our team of cosmetic consultants believes in providing individualized care to each of our patients. Our services extend to the field of injectables, and we are the largest provider of Botox and Juvederm in the country.
We also house a privately run plastic surgery institute. The Aesthetic Institute of Massachusetts (AIM) is Dr. Russo's way of teaching qualified medical professionals.
Board Certified Cosmetic Surgeon
A Harvard trained plastic surgeon, Dr. Joseph Russo has been privately practicing surgical procedures in Massachusettes at our Newton Centre since 1991.
Dr. Russo is a:
Dr. Russo is an expert in the procedures of skin tightening. He keeps up to date on the latest advances in the field of laser technology.
Regarding breast augmentation services, Dr. Russo specializes in the use of gummy bear breast implants. This increases safety and helps better achieve and maintain shape.
Dr. Russo is also a professor in his own school and trains his students in the art of using aesthetic injectables.
Why Choose Us for Cosmetic Surgery?
Serving Newton and Boston area residents since 1991, Dr. Russo and his trained team of medical professionals have garnered a strong reputation and a history of satisfied clients.
Our professionals constantly attempt to update techniques and equipment to better serve you.
Standouts at our facility include:
Dedicated staff
Experienced medical professionals
State-of-the-art equipment
Affordable rates
Various financial options
We accept all forms of payment including credit cards, checks, money orders and cash. Since you may prefer paying for the services over time, our center offers CareCredit – the largest patient payment program in North America.
Book an appointment with Boston plastic surgeon, Dr. Russo today. Call 617-964-1440.