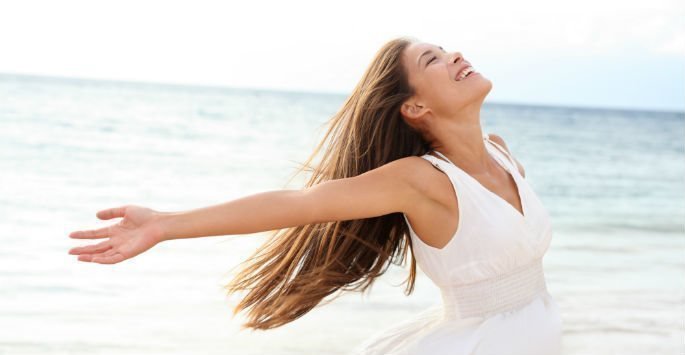 Breast reduction surgery, also called reduction mammoplasty, is one of the more common types of plastic surgery. During the procedure, the surgeon removes some of the tissue and skin of the breasts and then reshapes the remainder. The surgeon may also reduce the size of the areola to make it look more proportionate.
What Does the Surgery Involve?
Our Boston breast reduction plastic surgeon performs surgery in a hospital under general anesthesia. During a typical procedure, the surgeon removes excess fat, tissue, and skin and repositions the nipple and remaining tissue. The procedure takes three to five hours; however, the details of each surgery vary from patient to patient.
What is the Recovery Like?
A breast reduction is a major surgery, and the recovery period lasts weeks. The patient should stay home for at least a week, but can then usually go back to work and other everyday activities. A follow-up appointment at our office is required, about one week after the surgery.
Why Get It Done?
While big breasts can be desirable, there is such a thing as too much of a good thing. Disproportionately large breasts can cause backache, neck pain, and problems with posture. They can make certain physical activities, like running or playing sports, difficult. It can also be hard to find properly fitting clothes. Heavy breasts will pull on a woman's bra straps and cause painful indentations in her shoulders.
Breast reduction surgery can help a woman feel emotionally better. Some women with large breasts, especially teenagers, feel self-conscious about their looks. Some patients will have one breast that is bigger than the other. Breast reduction surgery can give the patient a matching set.
Women are not the only people who get breast reduction surgery. Some men develop a condition called gynecomastia in which their breasts become abnormally big. This surgery can be used to address this condition.
Who is a Good Candidate for Breast Reduction Surgery?
Adults in good overall health with realistic expectations are the best candidates for breast reduction surgery. Children under 18 are not usually good candidates, for their breasts may not have finished growing.
Schedule a Consultation Today
If you are suffering from back pain or you simply do not like the appearance of your overly large breasts, breast reduction surgery might be right for you. We strive to provide the best breast reduction Boston has to offer. Make an appointment at the office of Boston plastic surgeon, Dr. Joseph A. Russo, MD to find out more. Our office proudly serves the Boston, MA, and surrounding New England areas. Contact us today to schedule your consultation.