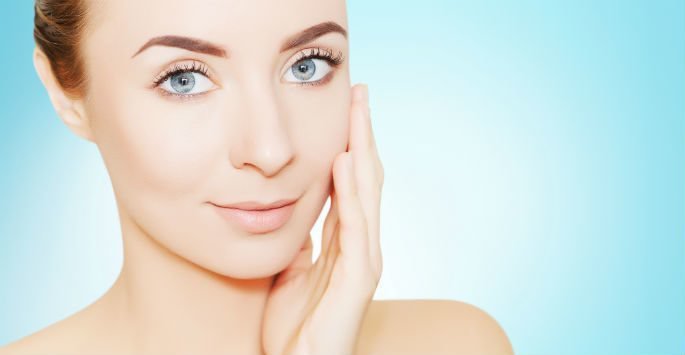 The skin that accounts for most of your physical appearance is your body's largest organ, and it's constantly exposed to sunlight, debris, and pollutants. Over time, your skin can start to look old and tired, and if you don't do anything about it, you'll look much older than you feel. Platelet rich plasma could be the knight in shining armor that you've been looking for because it can naturally rejuvenate and restore your skin. For many years, PRP has been used in sports medicine, but recently, it has been picked up by the cosmetic industry, and due to the benefits, it's being used to address a wide range of skin conditions.
How PRP Can Rejuvenate Your Skin
If you're considering treatment with platelet rich plasma, then you should understand how it works and why it's able to rejuvenate your aging skin. By harnessing your body's natural ability to heal, our office in Boston PRP is offered to restore your skin and improve your appearance.
Unlike laser treatments, PRP restores your skin with natural elements. The procedure encourages faster healing, and it's ideal for patients who are looking for a natural way to look younger.
The blood within your body contains platelets, and they're responsible for repairing skin damage and causing your blood to clot. The platelets are also known to release growth factors and stimulate the production of new tissue. After PRP is applied topically in conjunction with microneedling, it goes to work to rejuvenate the skin.
The ability to stimulate growth is what makes PRP such a great treatment option for aging skin. Several studies show the effectiveness of PRP for improving skin tone, volume, elasticity, and texture.
How Does the Treatment Work?
The treatment is simple, straightforward and effective, and it involves some basic steps. The treatment begins with a blood sample. After a sample of your blood has been taken, it's placed inside of a centrifuge and spun at varying speeds. The purpose of the centrifuge is to separate the platelet rich plasma from other components within your blood. Once the PRP has been extracted from the sample, it's used in combination with micro-needling for optimal results.
Learn More About Platelet Rich Plasma
If you're looking for a natural way to rejuvenate and restore your aging skin, then platelet rich plasma can help. Talk to the team at the office of Boston plastic surgeon, Joseph A. Russo, MD to learn more about how this treatment can benefit you. We are happy to serve clients in the Boston and New England areas. We work hard to provide one of the best PRP treatments Boston has to offer, so Contact us today to schedule a consultation!