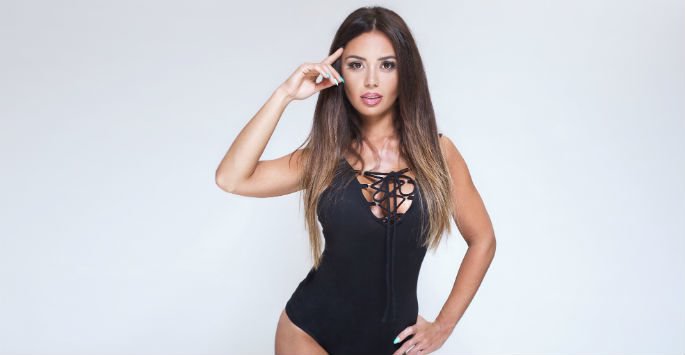 Liposuction has been used for many years in the Boston area to help individuals reduce the amount of fat they have in their body and sculpt their body in a way that is more attractive. However, liposuction definitely isn't right for everyone. It is a surgical procedure and requires quite a bit of downtime. If you are interested in the benefits you can receive from liposuction, but you do not want to undergo surgery, we invite you to learn more about SculpSure. This is an extremely effective method for non-surgical fat reduction.
At our office in Boston SculpSure is fairly quick. When you visit us for the first time, you will go through a short consultation. We want to hear about your goals, learn about your health, and then evaluate the areas where you would like to receive treatment. We want to be sure that this treatment is a good match for you. If it is determined that you are a good candidate for the SculpSure treatment and you decide to move forward with it, you can expect the entire treatment to take anywhere around an hour.
However, something that is a lot of concern to individuals who has liposuction performed is the fact that anesthesia is required. This treatment is completely non-invasive. So anesthesia is not used. You do not have to consider these risks at all, but you get the benefits of losing fat. In fact, it has been estimated that over 20 percent of the fat that is treated is eliminated with just one application of the heat used with SculpSure.
Is SculpSure safe? Yes. It is an extremely safe treatment. First, you will be happy to note that the treatment has been approved by the FDA in order to use specific wavelengths of laser energy in order to sculpt your body and break down fat. It is used in order to get rid of fat in the flanks and abdomen. It can be used in a safe way to also treat the thighs, knees, and upper arms. If you feel that you have bulging areas of fat in these areas, you can use SculpSure to get a much more attractive body contour.
Also, SculpSure is designed to deliver heat under the skin. When the heat is absorbed by the fat cells, they begin to break down. However, you do not need to worry about your skin being negatively affected. You are going to be completely comfortable during your SculpSure treatment.
It is good for you to understand that the treatment is not instantaneous. Some may view this as a downside when compared with liposuction. You will have to wait a couple of several months for the fat to be removed from your body. However, using this non-invasive treatment and not having to deal with any of the potential side effects that come from surgery is well worth the wait for many people. Most people see improvement after the first six weeks of their treatment.
You can achieve the body contour of your dreams with SculpSure and be rid of stubborn fat here at the office of Joseph A. Russo, MD in Newton. We will help you to reach your aesthetic goals in the Boston area. Give us a call today to schedule a consultation.