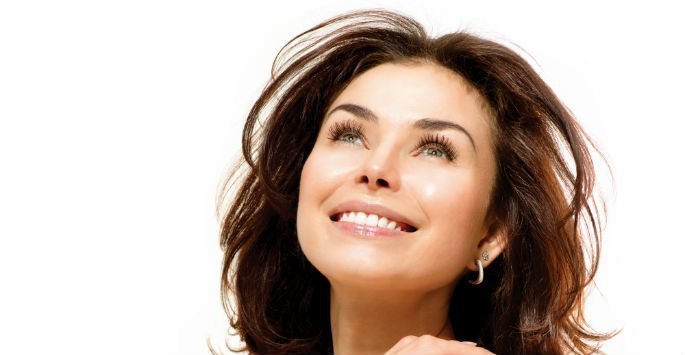 There's no getting away from visible signs of aging on the face. The skin becomes slightly more brittle, the tone and texture take a turn, and non-set wrinkles become much more apparent. Short-term solutions can improve the skin texture to some degree, but a facelift is a preferred treatment for those who truly desire to combat the aging clock.
Quite often, sagging skin and wrinkles on the face are caused by a loss of subdermal support, as well as a decrease in collagen production. The most common concerns are the appearance of jowls, nasolabial folds, and tiny smile lines near the mouth. A facelift, or rhytidectomy, can correct all these problems, and it's called a facelift because the skin is literally lifted and raised upward. We encourage you to learn more about how this procedure can take years off your appearance and give you back your self-confidence.
A facelift basically pulls the skin upward on the middle of the face. It smooths out severe wrinkling. During the consultation, we will examine the facial skin closely and make note of the thickness, the amount and location of sagging, and what is causing the appearance of wrinkling and folding. We may suggest a facelift procedure and give the client information to help prepare for the procedure.
During this procedure, our Boston facelift surgeon can make small alterations to the support tissues, including the removal of some fatty tissue and possibly some muscle tissue. He may pin the skin to the subdermal tissue in several places to create a more smooth surface. He may pull the skin upward and outward.
At our office near Boston facelift is offered because it isn't as complicated a procedure as you may have been led to believe. Get all the facts straight from us by scheduling your personal consultation at the office of Joseph A. Russo, MD near Boston. You can't go back in time, but you can do the next best thing, and you'll love it when people comment on your new, more youthful appearance. After your procedure, people will notice that you look younger and more refreshed, but they won't be able to tell that you had a procedure done. The results will look natural. Contact us today to schedule a consultation in the Boston/New England area to learn more about a facelift!