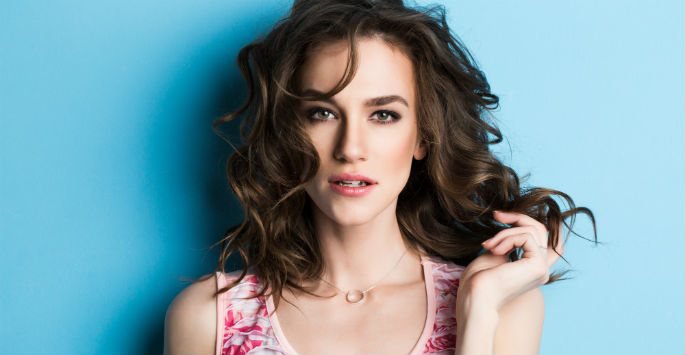 Boston residents certainly have a wealth of plastic surgery procedures to choose from when it comes to permanently altering or improving their looks. From breast augmentation to liposuction and brow lifts, there's virtually no part of the body that cannot be streamlined and enhanced. If you're ready to turn back the proverbial hands of time, contour your physique, or achieve greater balance and symmetry across your visage, there are a few key things to consider before getting started.
The Risks and Benefits
Nearly all forms of plastic surgery have become increasingly less invasive and lower the risk in recent years. As new surgical tools, technologies, and methods are introduced, people have been able to experience shorter recovery times, lower likelihoods of scarring, and significantly improved treatment outcomes. Notwithstanding, it is still important for all patients to learn about the benefits and drawbacks of the treatments they're considering. At the end of the day, you want to be fully prepared to make an informed decision about the future of your appearance and your overall health.
The Ability to Combine Several Procedures
There are many instances in which patients looking for plastic surgery in Boston may require more than one procedure for reaching their aesthetic goals. For instance, people who are interested in receiving dramatic changes in the size and overall shape of their nose via rhinoplasty may be interested in learning more about lip augmentation or chin and cheek implants as well. Rather than merely improving a single physical feature, our surgeon can actually create greater facial symmetry and balance. This makes it important for patients to be forthright about their cosmetic goals during their consultation with Boston plastic surgeon Dr. Russo.
Ensuring Good General Health
Your general health is one of the most important factors to consider when seeking plastic surgery of any type. Chronic health issues such as hypertension and diabetes can definitely increase the risks associated with these treatments. That's why our patients in Boston are always encouraged to be open and honest during their initial consultation with us at the office of Dr. Joseph A. Russo. This will allow our provider to help you establish a seamless plan for promoting optimum well-being ahead of treatment for ensuring a safe and successful procedure.
The office of Dr. Joseph A. Russo is located in Newton and proudly serves clients in New England. We strive to provide one of the best practices for plastic surgery Boston has to offer, so contact us today to schedule a plastic surgery consultation!