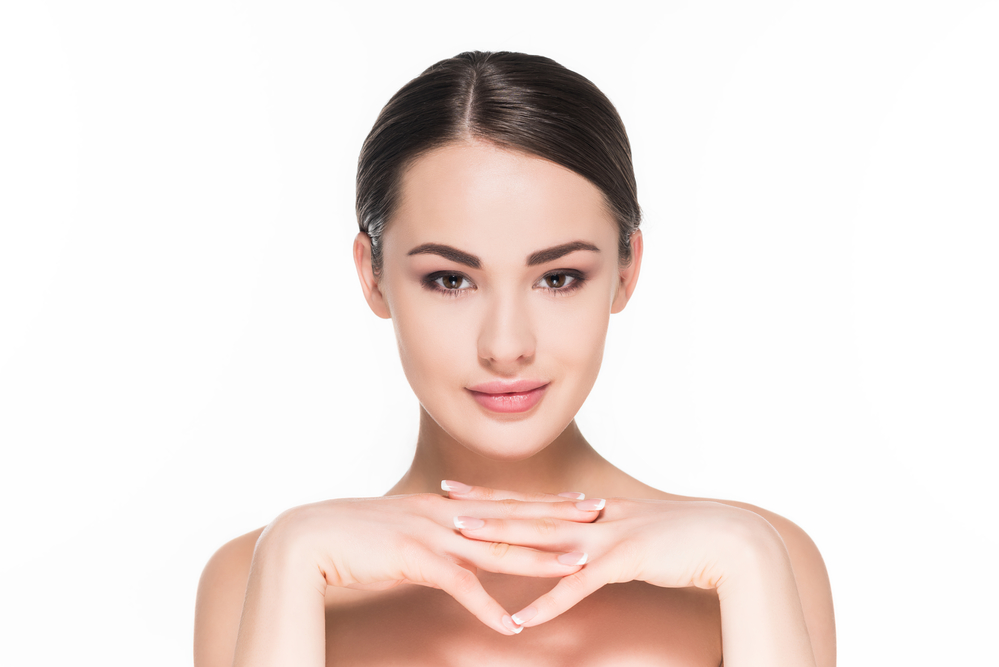 The VI Peel, or Vitality Institute Peel, is a medical-grade chemical peel that is known for its gentle yet powerful results effects in reducing fine lines, wrinkles, acne, sun spots, scars, and melasma among others. However, only efficient and knowledgeable VI Peel Boston doctors can help you achieve the desired results safely. The doctors at the office of Joseph A. Russo in Newton, MA understand your requirements and are experienced enough to help you achieve them.
Here are a few tips to finding the right VI Peel doctors in order to make your skin smooth and appear blemish-free:
Experience Matters
It is very important that your doctor has experience in applying chemical peels. There are many cosmetic doctors and dermatologists who might be very experienced in their field but do not have any idea about the application of peels. VI Peels in themselves are relatively painless. However, some VI Peel doctors manage to cause tremendous discomfort due to lack of experience. You can seriously injure or permanently damage your skin by going to an inexperienced doctor.
Should Be Nearby
It is ok to drive an hour to reach your doctor when there is no emergency. However, you will not feel the same when you have a complication and need to see your doctor ASAP. It is always recommended to find doctors that are not more than 20 or 30 minutes of driving distance from your residence. This is an important factor that you should consider while sifting through the numerous VI peel doctors.
Insurance Network
Beauty and medical bills can pile up fast. If you have an insurance that covers cosmetic procedures, then make sure that the doctor you settle upon is within your insurance network. You can either call the receptionist at the facility to check, or you can look for information on your insurance provider's website.
Appointment Ease
The mark of a good doctor is one who stays busy with many patients to look at. However, you need to make sure that there is enough time in your doctor's schedule to cater to your needs. VI peel doctors are in high demand, and you do not want to wait months to procure an appointment.
Personal and Affable
Cosmetic procedures are very personal. You need to be able to be candid with your doctor. It is important that your doctor puts you at ease while maintaining a professional attitude. Before settling on a doctor, ask yourself if your queries are answered properly and patiently. It is important that you are able to discuss your treatment expectations and desired results.
Knowledgeable
It is critical that VI peel doctors stay up to date with the numerous medical advancements and changes. Your doctor should be aware of the latest treatments and be prepared to administer them at your request. There are new types of treatments being approved every week to reduce spots and improve facial appearance.
VI Peel Doctors in Boston, MA
Call the office of Joseph A. Russo in Newton, MA to speak with a good VI Peel doctor today. We strive to provide you with one of the best VI Peel Boston can offer.