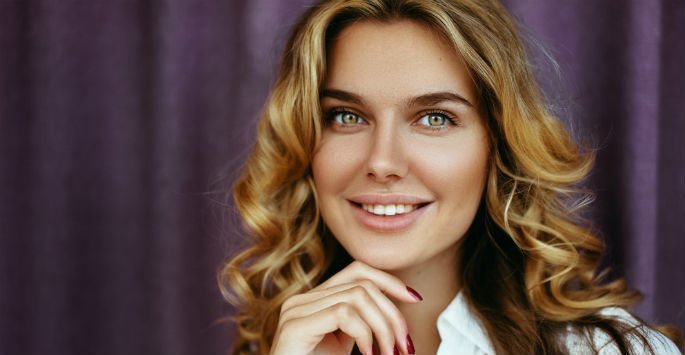 Often referred to as collagen induction therapy, microneedling is a safe and non-surgical way to reduce the appearance of fine lines and other skin conditions across the visage. This procedure is performed with a special tool that creates many tiny channels in the skin. This type of controlled skin "injury" stimulates the body's natural healing process, thereby triggering the formation of new and healthier skin cells along with increased collagen production.
Why Micro-Needling Works
The tiny channels created by the microneedling device alert the body that it's been damaged. This promotes increased blood flow to the treated area, along with increases in collagen and elastin. Beyond merely correcting the very nominal amount of damage that the microneedling tool has caused, these additional resources also supply added structural support, noticeable increases in suppleness and elasticity, and a renewed look to the skin overall. The expedited and enhanced healing that this treatment incites is capable of minimizing the appearance of fine lines, wrinkles, enlarged pores, dark spots, sunspots, certain types of acne scars, and many other common cosmetic skin issues.
With minimal to no recovery time and few after-effects, this is often the perfect cosmetic solution for people who wish to reverse the early signs of aging in a low-risk fashion. The results continue to get better in time as collagen and elastin production increases. At our office in Boston microneedling is offered and the treatments typically last just 15 to 30 minutes. However, this depends on the unique situation.
Is Micro-Needling the Best Anti-Aging Treatment for You?
By scheduling a consultation at the office of Joseph A. Russo, MD near Boston, you can determine whether or not micro-needling is the right cosmetic solution for you. This procedure is designed to minimize the appearance of mild to moderate cosmetic issues affecting the topmost layers of the skin. It is important to note that most people require a series of micro-needling treatments to reach their cosmetic goals. After receiving this incredible treatment, you can expect to see significant improvements in the overall elasticity, tone, and texture of your skin as dark spots, fine lines, enlarged pores, wrinkles, and acne scars are reduced.
Proudly serving clients in the Boston and surrounding New England areas, the office of Joseph A. Russo, MD offers a variety of procedures, including breast augmentation, gummy bear implants, a facelift, abdominoplasty/tummy tuck surgery, liposuction, eyelid surgery, and non-invasive body contouring procedures, just to name a few. We strive to provide the best microneedling treatments Boston has to offer, so contact us today to book an appointment to learn more about micro-needling!