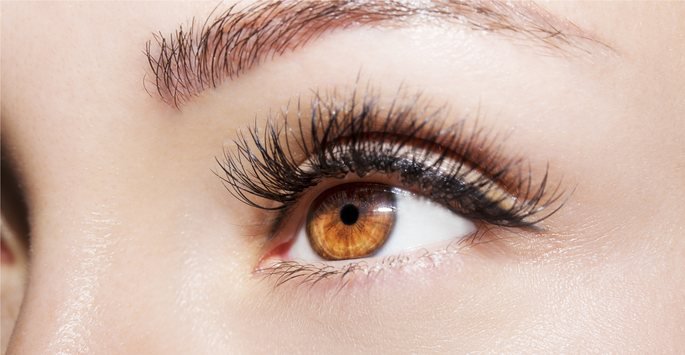 You very likely know that there is a strong connection between the way you look and the way others perceive you. There is also a strong connection between the way you look on the outside and the way you feel on the inside. The sad truth is that when a person has drooping eyelids, others are very likely to assume that the person is tired, worn out, and not really with it. They may not seem like they have a lot of energy. All of these things are negative. They are things that can actually affect a person's professional and personal life. If you are dealing with drooping eyelids, our office in Boston eyelid surgery is offered which may be right for you, especially if you are concerned about the way others perceive you.
Your drooping eyelids can also affect the way you view yourself. On the inside, you may have a lot of energy and a lot of zest for life. However, when you look in the mirror, you realize that the person who you feel that you are and the person that you look like do not really match. If this is the case, eyelid surgery may be a good option for you. Or you may notice that your drooping eyelids do more than simply not match the way you feel on the inside. They may actually cause you to feel bad about yourself, even though you are normally a positive and energetic person. You can change that with eyelid surgery.
In addition to the way that drooping eyelids make you look, they may actually cause you to not see well. If you have a lot of excess skin on your upper eyelids, this skin can hang so low that you cannot see well. Or you may actually get migraine headaches or deal with other medical problems because you constantly have to keep your forehead muscles contracted or your neck tilted back in order to see. schedule your consultation appointment in Boston eyelid lift may be right for you!
We strive to provide one of the best eyelid surgery Boston has to offer because we know it can help you to improve your appearance, your vision, and your self-esteem. It can help to improve the way others view you as well. During a consultation at the office of Joseph A. Russo, MD in Newton, you can learn more about treating drooping eyelids with eyelid surgery. Dr. Russo and his team serve clients in the New England/Boston areas. Contact us today to schedule an appointment and get started!