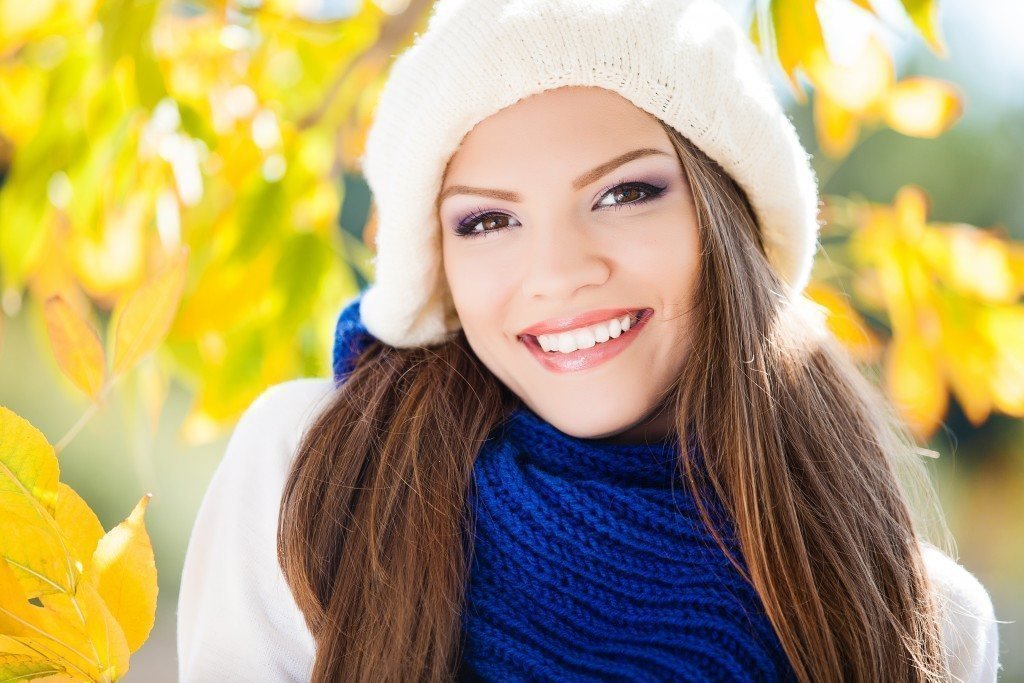 by Slone Mathieu
It's hard to believe that Fall is officially here. The days are shorter, the nights are cooler, and the leaves are changing color. As many of you know, the only thing better than Autumn in Boston is Summer in Boston…
We hope your summer days lived up to these expectations – filled with sun-kissed bodies, sandy sheets, and fun with family and friends. Perhaps you slurped some oysters and cracked some lobsters. Maybe you basked in the bay breezes and enjoyed the swell of the ocean waves. Or, with any luck, you found yourself in a quiet moment with the perfect vantage point of the shore. Sun behind you, book propped on your legs, keeping watch over the adventure as it unfolds.
Only you find yourself resisting the watch and avoiding the read. You're too busy counting the spider veins, plucking at the patch of hair the razor missed, smoothing out the lumps and bumps that didn't seem to be there before, and fretting over the freckles that have suddenly popped up to say "hi". You know these imperfections just as well as you know the back roads of the Cape or the ferry schedule to the Islands.
Maybe you're just being tough on yourself. That's your right, as long as no one else is contributing to the critique. Real or imagined, we can all find faults. The trick is not to become obsessed or blinded by them. The truth is that you have more options than you can imagine. The treat is in results that Dr. Russo and his Staff can offer
Whether you're looking for nutritional guidance, body contouring, cosmetic care, a simple pick me up, or something much more…Fall is the perfect time to get started! Don't waste another summer's second feeling badly. Book your consult today.