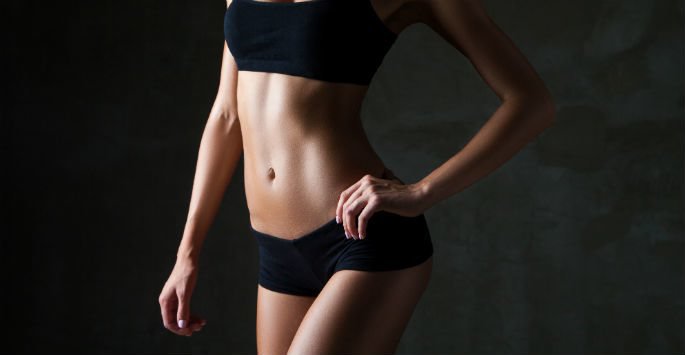 Have your children left you with a bit more than just years of enjoyment? In many cases, pregnancy and childbirth leave mothers with extra fat and a drooping tummy. Even after years of difficult core work, strength training, cardio exercise, and calorie-cutting, a muffin top may be left at the base of the abdomen. Stretched-out skin, hanging tissues, and untoned abdominals may seem like the bane of your existence, but an abdominoplasty can change that.
At our office near Boston abdominoplasty, more commonly called a tummy tuck, if offered because it can be used to tighten up this entire zone. It can be used along with another invasive procedure, such as liposuction, or a less invasive procedure, such as CoolSculpting, to produce an all-around improved appearance at your midsection.
Abdominoplasties are not designed to help you get rid of excess weight, and they should not be chosen in place of a good diet and exercise program. Additionally, they are not the same as liposuction, which is used to remove fat cells from a designated area. This treatment can help you lose inches in your belly, however, because extra skin and tissues are removed from this bulky area. Overall, this can give you a tighter, more toned, and firmer appearance at your belly once again.
Following your surgery, you will be sent home the same day to recover fully. Our surgeon will visit with you again at a follow-up appointment to see that you are healing well and without any complications. You should plan on taking approximately one to two weeks away from work or from performing general household tasks, and you will need to abstain from exercise for at least three to four weeks. Once you have fully recovered, you will see the results and be able to celebrate your newly toned physique.
When you need an abdominoplasty, you will want to choose the best practitioner so that you receive expert care and can rest assured that your newly reshaped body will be something in which you can take pride. The office of Joseph A. Russo MD strives to provide you with excellent care and services. We work hard to make sure you receive one of the best tummy tuck Boston has to offer. Contact us today to schedule your initial consultation and begin the road to a toned body.