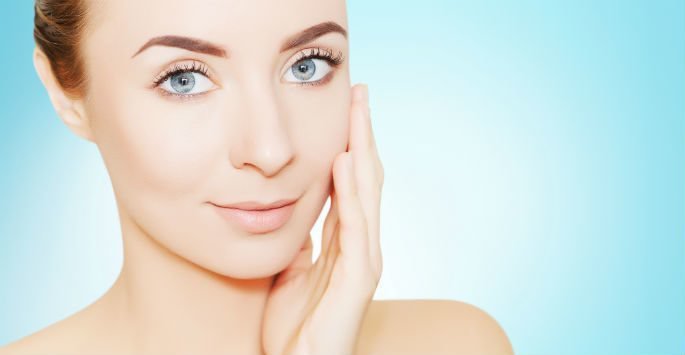 Platelet-rich plasma, known as PRP for short, is a preparation that is often used for skin rejuvenation. It is made from the patient's own blood, and doctors have been using it since the 1990s for various purposes.
Blood is mostly a liquid called plasma, and it contains solid components like platelets, red blood cells, and white blood cells. While platelets are best known for helping blood clot, they also contain hundreds of proteins called growth factors that can help to rejuvenate the skin.
At our office in Boston PRP Therapy starts with a medical professional draws blood from the patient. They put the blood in a centrifuge that separates the solid components from each other. They then add the platelets back to the plasma to get the desired concentration.
When is Platelet-Rich Plasma Used?
Platelet-rich plasma was first used during the 1990s on patients undergoing plastic and maxilla-facial surgery. Since then, doctors have used it to treat injuries and other conditions, such as aging or damaged skin.
A large advantage of PRP is that since it is made from the patient's own blood, it does not cause any allergic reactions. It is, therefore, a perfectly safe treatment that won't cause any complications.
How is PRP Used?
Platelet-rich plasma is used in combination with micro-needling. It involves the topical application of the PRP onto the skin. The tiny channels created during the micro-needling process encourage the PRP to go deeper than it would normally.
This treatment is done in the comfort of our office. Patients are free to resume their normal activities immediately after their treatment session, making it a convenient option for people with busy schedules.
When platelet-rich plasma is used with micro-needling, the results can be amazing. The skin looks and feels smoother and visible signs of aging are greatly minimized. Often times, the best results are achieved after a series of treatment sessions spaced a certain amount of time apart.
Is PRP Treatment Right for Me?
PRP is an amazing tool that can rejuvenate your skin without the need for invasive surgery or recovery time. During a consultation at the office of Joseph A. Russo, MD near Boston, you can learn more about how you can use the power of your own blood to enhance the look and feel of your skin.
The office of Joseph A. Russo, MD is happy to serve clients in the Boston/New England and surrounding areas. We strive to provide one of the best PRP treatments Boston has to offer. Contact us today to schedule an appointment to learn more about platelet-rich plasma.